So my summer vacation was long, tiring, but fun. Starting Saturday 7/23 we drove up to Carlisle, Pennsylvania to stay with some family friends. Sadly I was very close to Hershey Park, we did not have time to go.
Part 1: Pennsylvania
First, we drove through West Virginia which was a new state for me!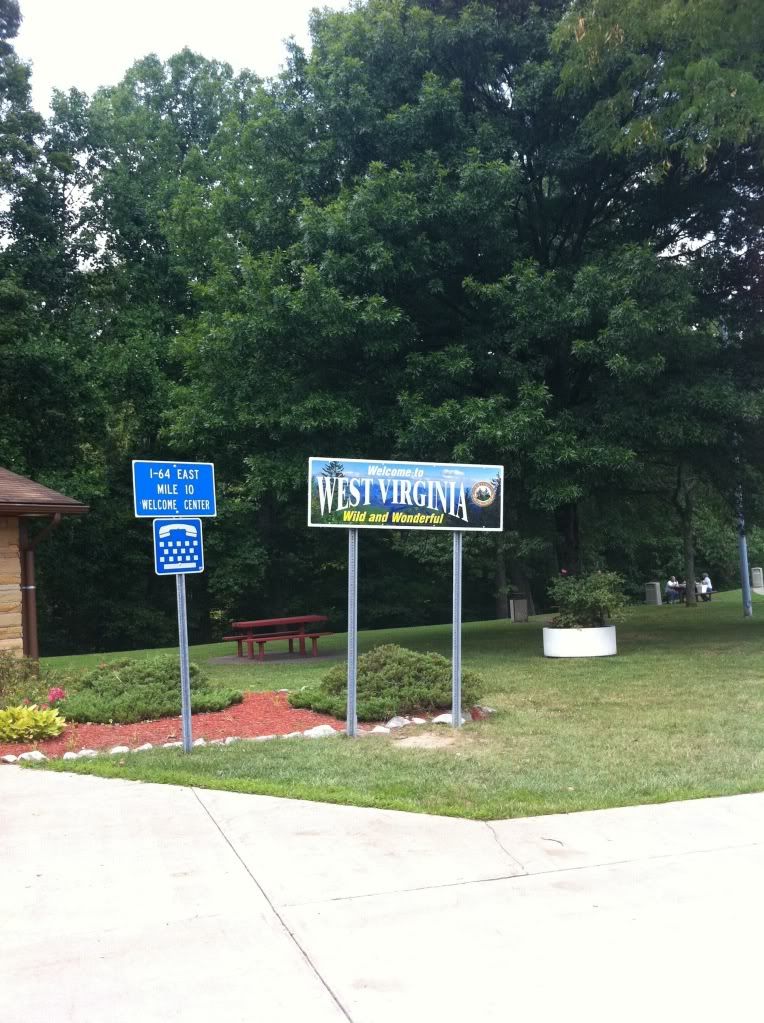 While we were at the house in Pennsylvania I made a new buddy, Sasha, a German Shepherd.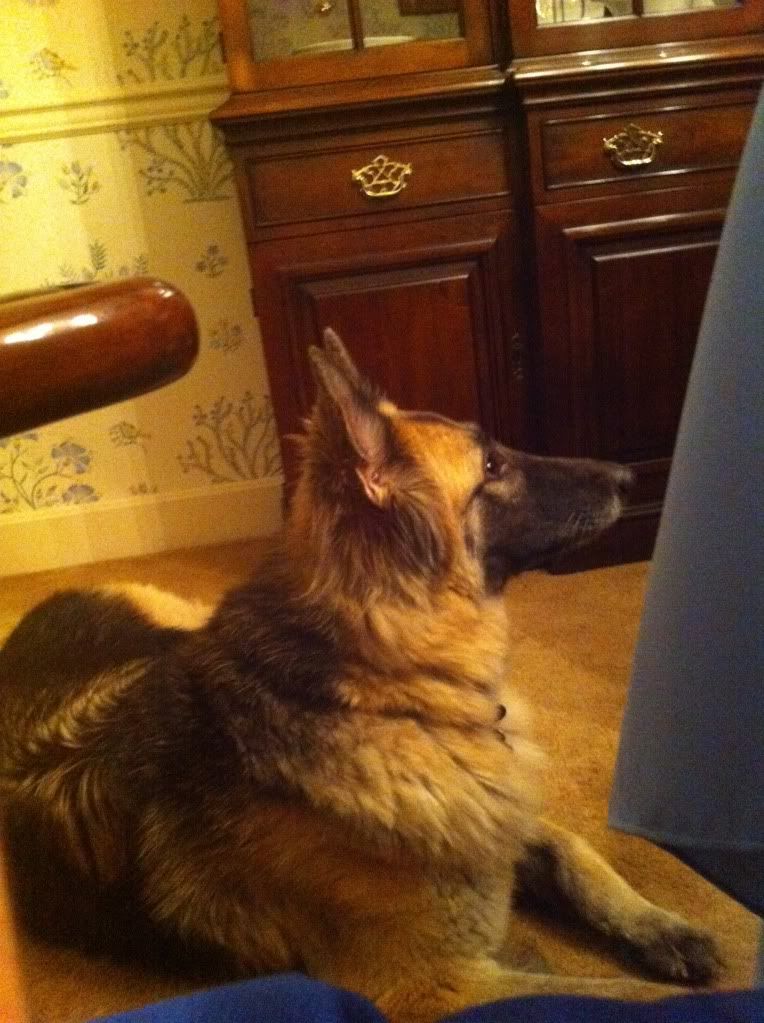 The next day we headed to Philadelphia to see the historic sites, and the city itself. We saw Independence Hall, the Liberty Bell, Christ Church, Ben Franklin grave, Betsy Ross' house, Eastern Penitentiary, Philadelphia Museum of Art, Jim's Steaks and the many sports stadiums and arenas.
One of the bigger skylines I had seen upclose to that day.
A Ben Franklin lightning and kite statue.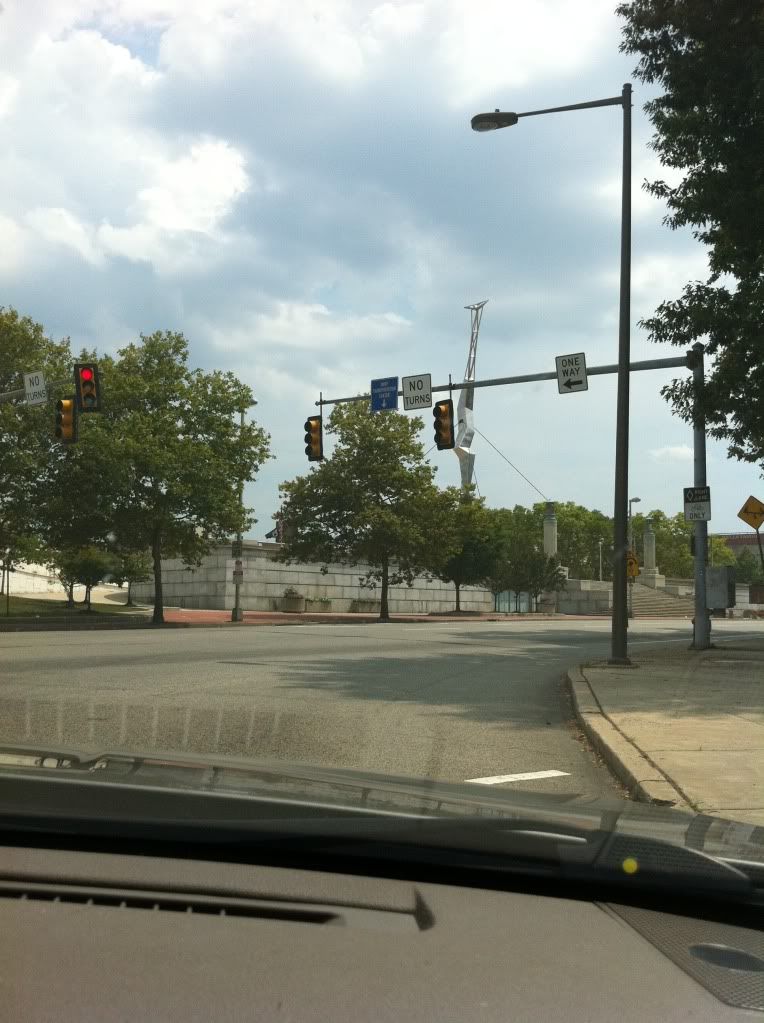 Independence Hall, home of the signing of the Declaration of Independence.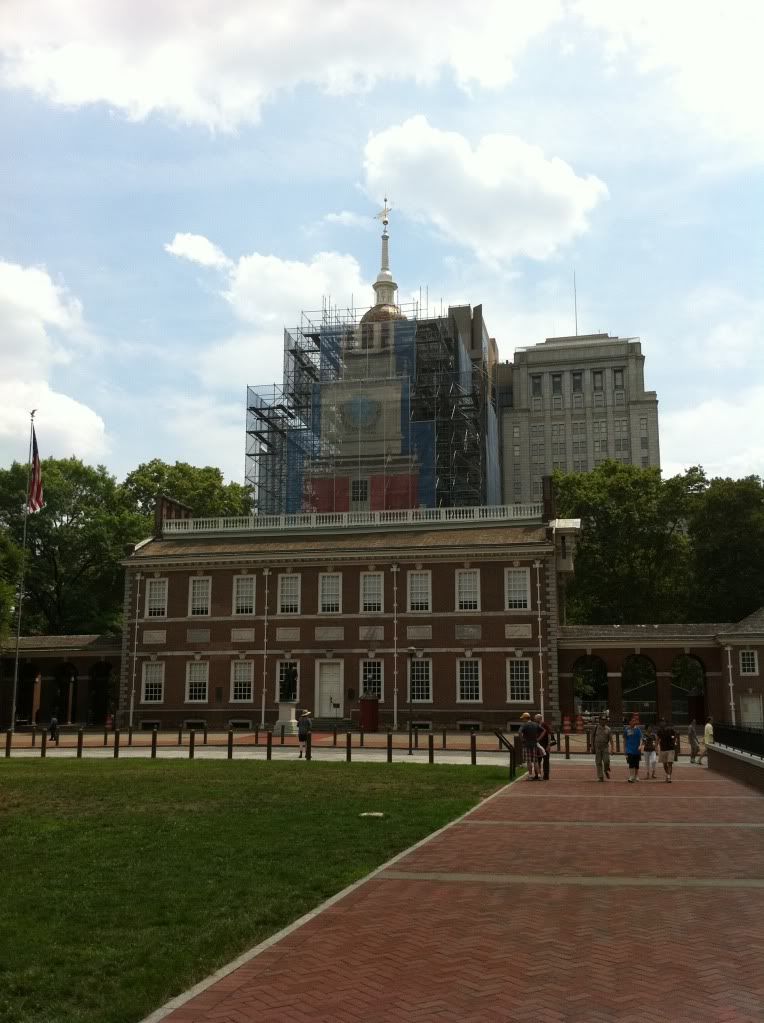 Room where the Declaration of Independence was signed.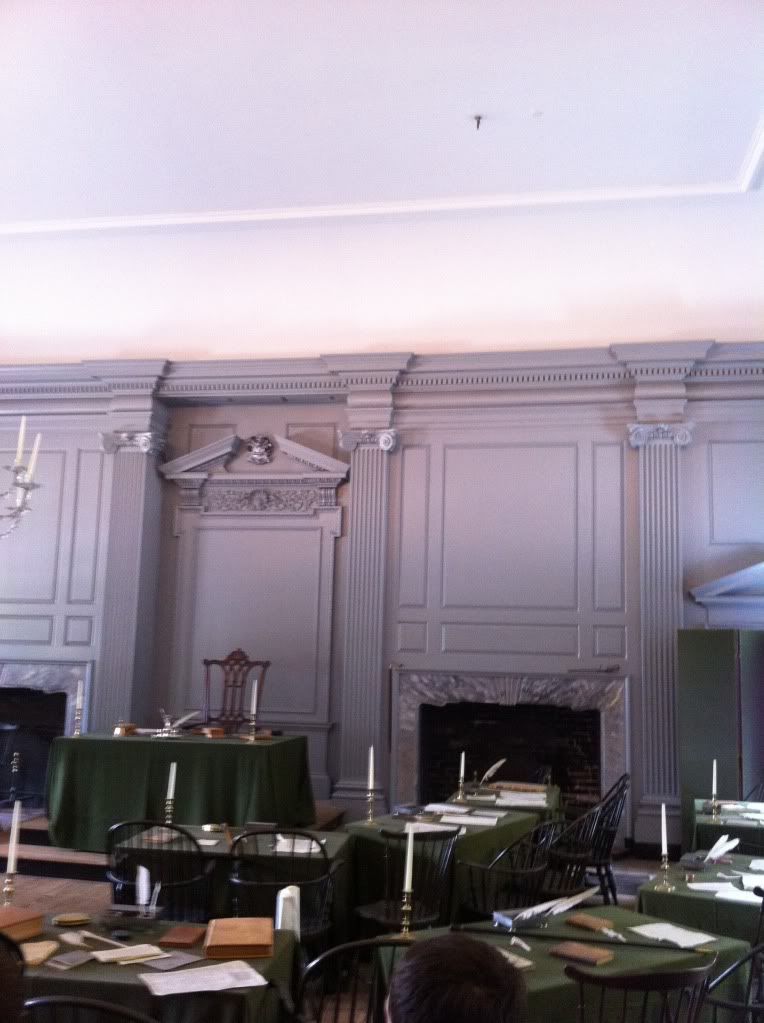 The famous Liberty Bell, and yes its still cracked.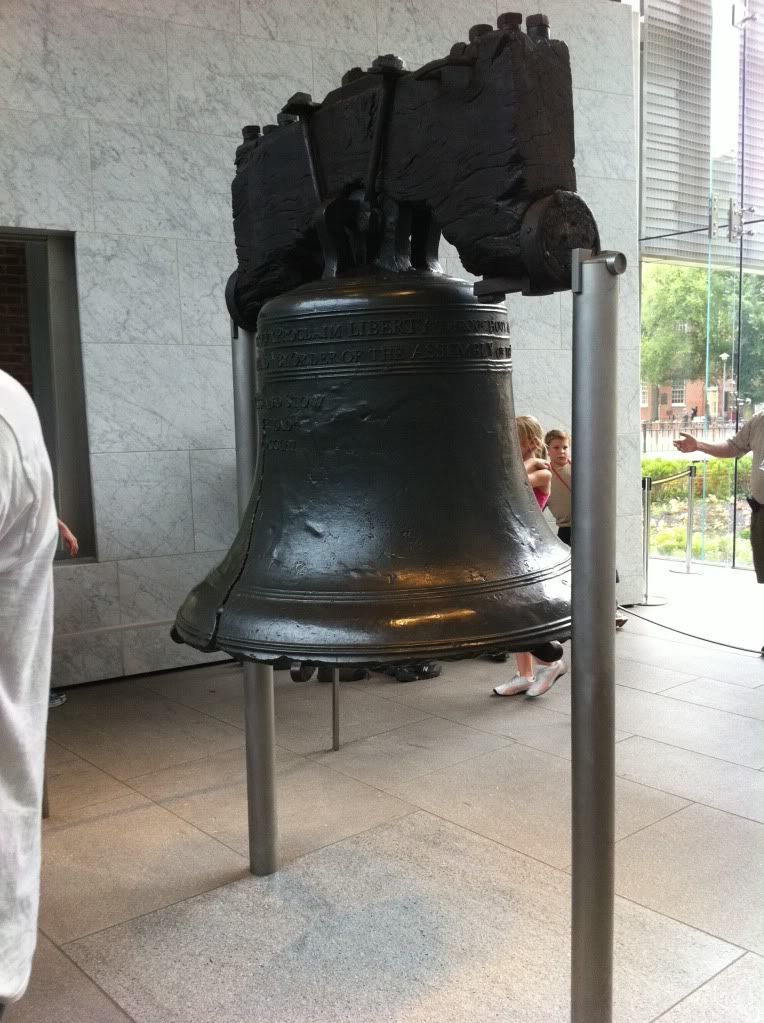 The famous LOVE statue for the city of brotherly love.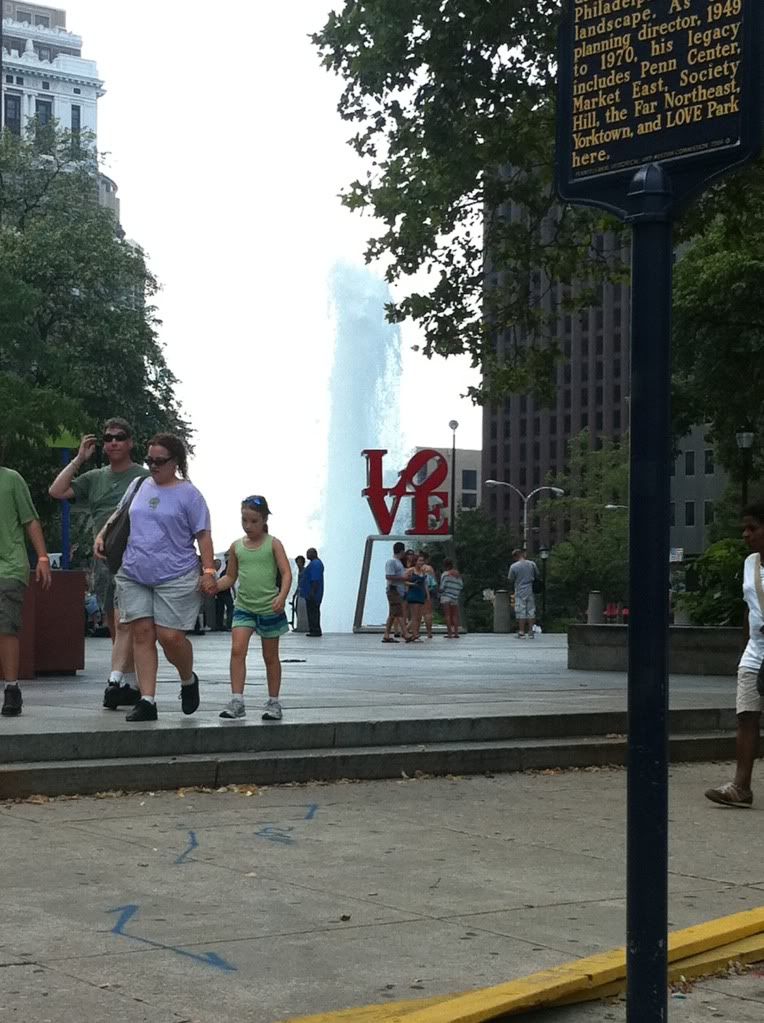 We went to look over the river into New Jersey and saw Campbell's Field, home to the Camden Riversharks, a minor league baseball team. This is signifcant because my last name is Campbell.
Whenever you visit Philadelphia its a must to have a Philly Cheesesteak. This was my first ever cheesesteak, and it was great!
We then went to the Philadelphia Museum of Art, famous for the steps that Rocky Balboa ran up.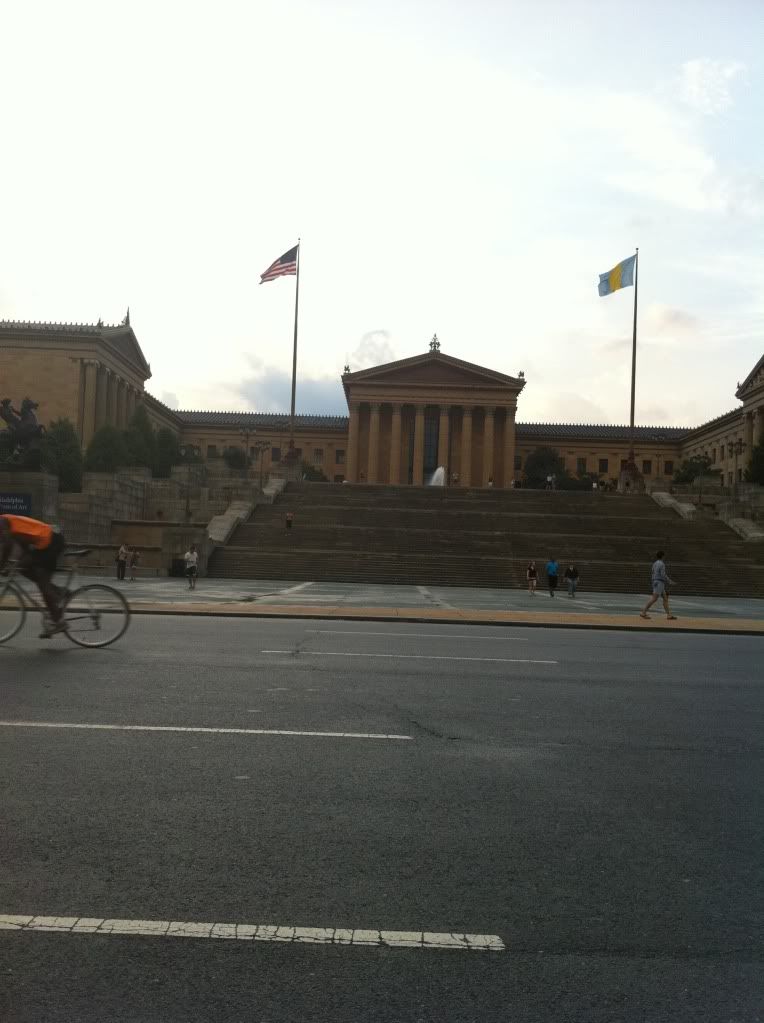 Now it was time to cross into New Jersey on the Ben Franklin Bridge. We headed to Burlington, NJ to stay overnight before Six Flags Great Adventure the next day.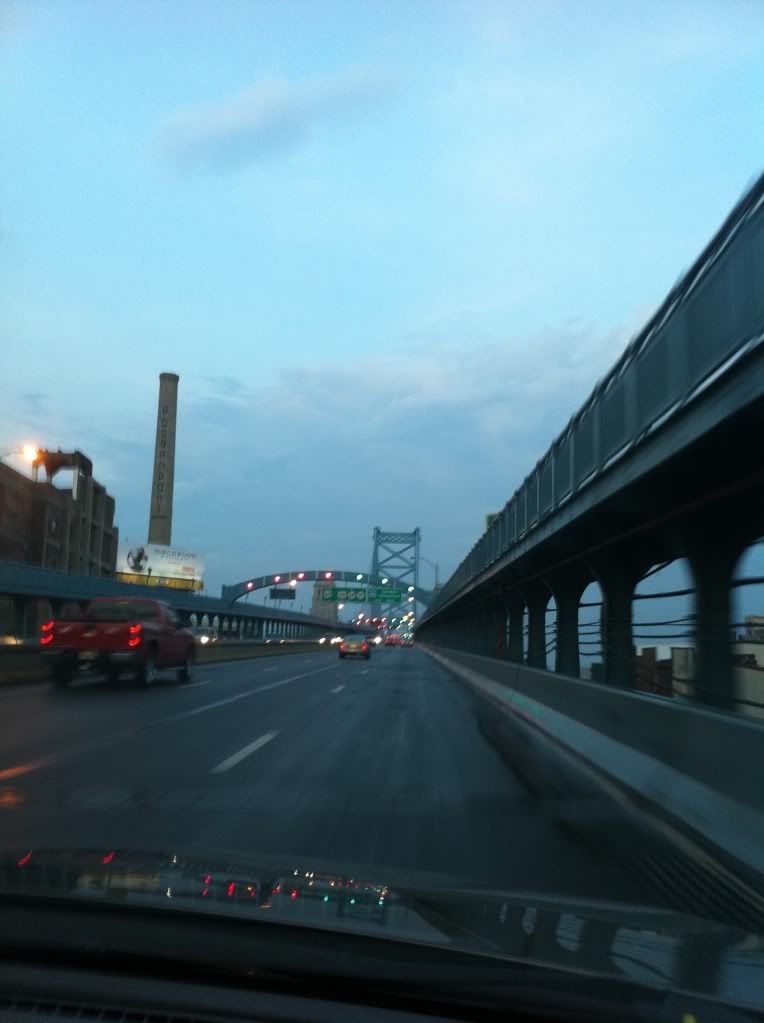 Thanks for viewing, Part 2: New Jersey/Six Flags Great Adventure will be up momentarily!