LOAD of new things for you guys right here. At NCC yesterday, concept art of SFGAm's TDK was shown, and except for the queue, and design plans is the exact same for SFGAdvs.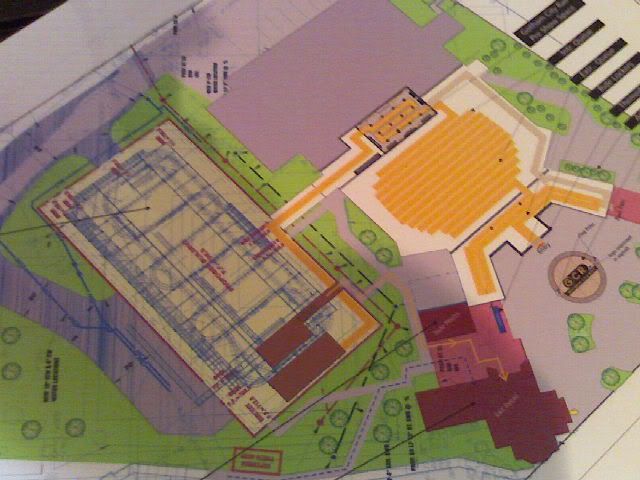 SFGAM's design. It seems their queue will be totally indoors, while ours over at GADV will be half out and half in.
GADV Design plans.
The queue and exit plans for GADV. The Justice League store will be come the exit gift shop.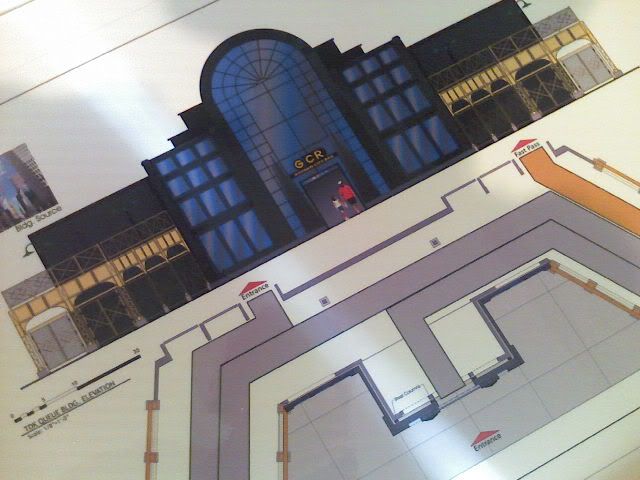 This entrance will be used on all three TDKS.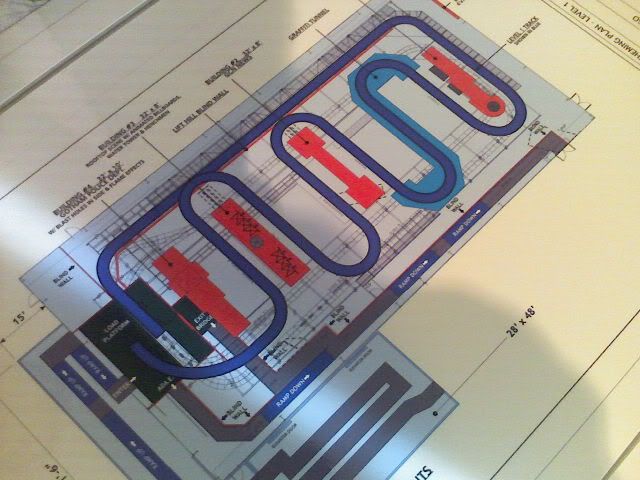 The layout for all three TDKS. Notice the words "FIRE" and "ANIMONTRONICS" as well as screen effects in the ride. Also two tunnels (one on the lift, one on the harpin turns on top).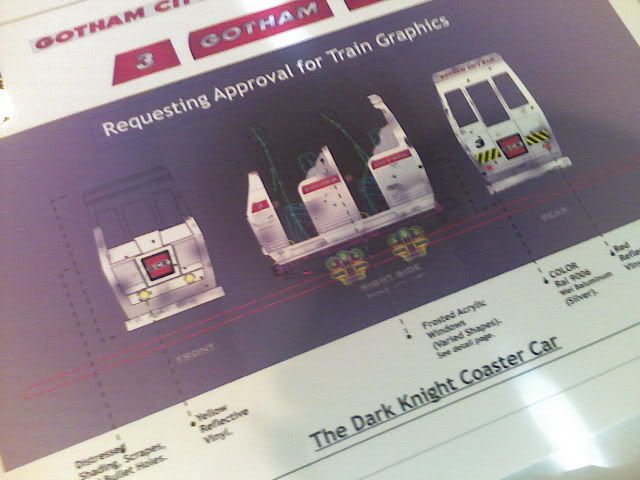 The trains. They look unique and quite cool, and yes, the station is themed as the Subway in Gotham!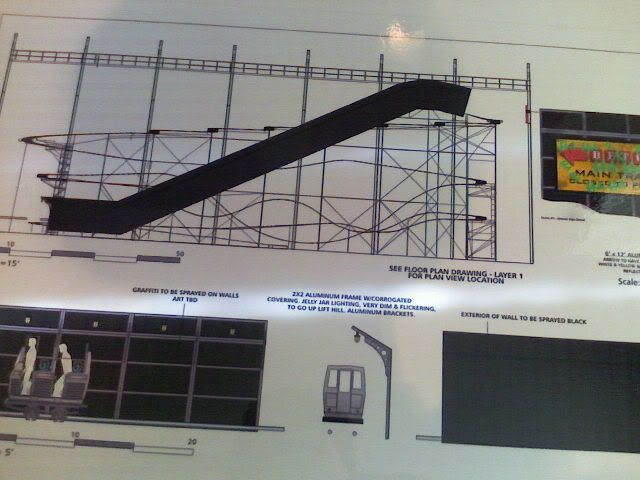 The ride layout, and the lift tunnel will be themed as going through the subway.
Now for physical updates at GADV!
Final information is the Chiller's building, queue, and Observation tower IS REMAINING as design plans show they will be staying. Just, they WILL NOT be used for the Chiller, and is their is no plan at this time for anything being used of Chiller this season.
Enjoy this update!